Best events with Just Vip Ibiza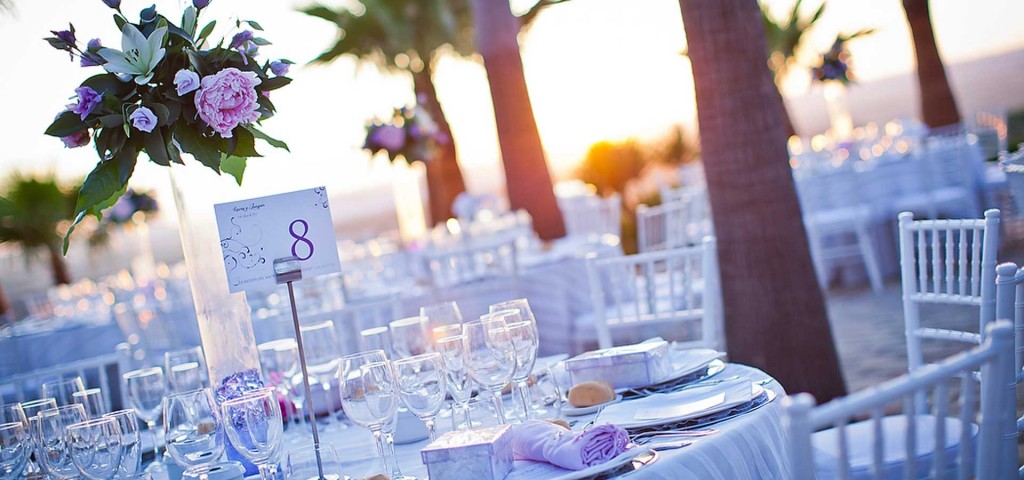 At Just Vip Ibiza we are specialists in joint strategies for the organization of events, professional meetings and conferences. We create sensations and linkages that strengthen the relationship between you and your audience with originality and effectiveness.
We believe in communication as something powerful and exciting, thrilling apply ideas that convey the essence of a project through advertising and design.
We believe in the power of talent and work, and we use them to achieve excellent results with an unmistakable style. Just Vip Ibiza style.
At Just Vip Ibiza we organize all kinds of events: weddings, parties, birthdays, openings, conferences and other corporate events. You can choose us for any service, either the complete organization of the event or just something specific. We can take care of everything:
– Perfect place for celebrations (villas, restaurants, lounges, beach, gardens …)
– Catering
– Decoration (floral, candles, balloons …)
– Feature photo and video
– Music
– Hostesses, waiters and entertainers with costume
– Luxury cars, buses for guests. Cockteleria live, chocolate fountains, cakes, live music … all to make your event a success.
Trust in Just Vip Ibiza, you'll have the best event you've ever dreamed of in the hands of the best professionals.