EXPLORE
Just Vip Ibiza
Lodging in Ibiza
Renting a property in Ibiza is a dream, to make it come true Just Vip Ibiza offers and guarantees you a dream holiday. A new holiday concept based on personalised services focused on the rental of private villas.
EXPLORE
Just Vip Ibiza
LODGING IBIZA
Rent a property in Ibiza is a dream, to make it happen Just Vip Ibiza offers you and guarantees dream vacations. A new holiday concept based on personalized services focused on the private rental villas.
We will offer you the widest range of real estate products focusing on the rental of flats with pool, townhouses with private or communal pool, villas with private pool, luxury villas and luxury properties. Don't miss the opportunity to make your stay on the island even more wonderful by staying in one of our luxury villas and flats located all over the island. Don't worry about the remoteness of your accommodation, our chauffeur will come at the time of your choice. As well as domestic service, security, beauty and wellness, etc.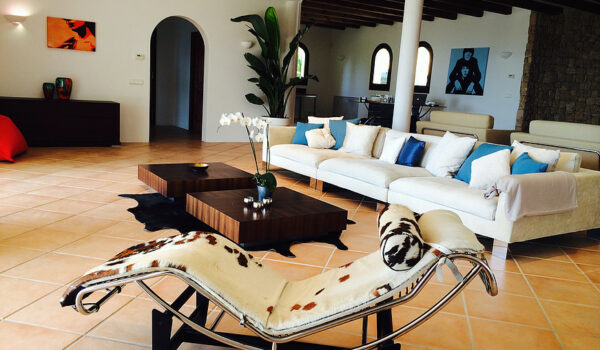 Situated on a hill top only 450 meters away from the sea with a spectacular view to the open sea and the island of Formentera.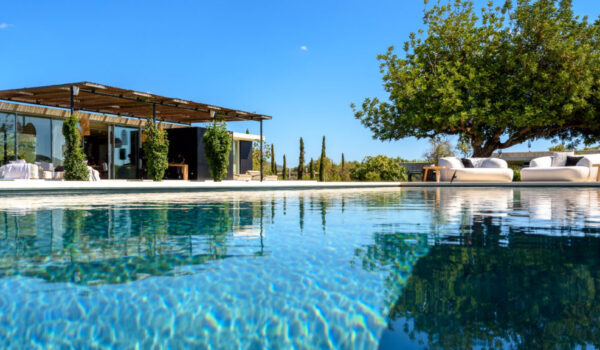 This Ibiza Luxury Villa for Rent, is perfectly situated in a tranquil area between two of Ibiza's largest towns.