A Exclusive Clubs, VIP Bars and Nightclubs
Ibiza is entertainment, on this island you will find the best clubs and restaurants, enjoy it in the best vip reserved where you will be treated as you deserve.
During your stay on the island we will arrange the best stocks in the best restaurants and nightclubs to enjoy the higher quality of Ibiza.
We will advise you with all kinds of details, and all run on our own efforts to not waste time and effort because we know the best places on the island to offer you at the time that you want.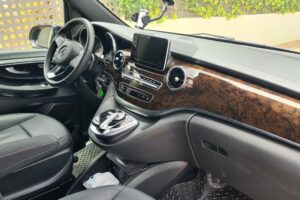 Luxury Rent Cars
Rent Car with or without driver, by the day, by the hour. Luxury rental car in Ibiza close at in your hand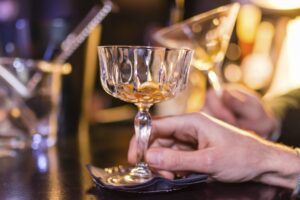 Party & Events
Organization of catering on board, reservations for restauransts in Ibiza, we organize of all kinds of events from fashion parties to brand events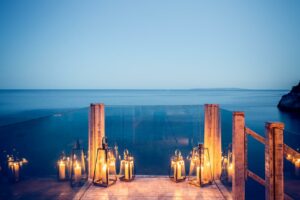 Restaurants
Tell our staff your preferences, and we will take care of the entire booking. Prepare your palate! Bon Apetit!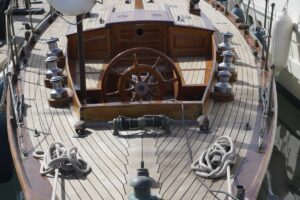 Charter Ibiza
We offer all our clients a broad and diverse range of services. Contact us and be relaxed while we offer the best options in any field