This Ibiza Luxury Villa for Rent, is a beautifully traditional finca, situated near the North-east coast of the island, within walking distance of the charming village of San Carlos
It is a very private property which is fully gated and magically positioned overlooking the sea
It is surrounded by lush green gardens and terraces at different levels and is a wonderful house to entertain guests
The villa has five bedrooms, two of which are suites and a further three double bedrooms all with en suite bathrooms. All rooms open onto terraces and into the garden. All bedrooms are laid out with distance between to ensure privacy. The master bedroom is on the same level as the entrance, kitchen and dining area. There is a large fully equipped, open plan kitchen which is perfect for cooking for friends and having drinks. Outside are many fabulous terraces around the villa with long wooden tables and seating for dining Al fresco.
Features
The decor is modern, stylish and comfortable, with a charming sensual appeal. There are two salons; one smaller with cosy fireplace and sofas, the other larger one for entertaining with Satellite TV and dining room. Situated in the garden away from the house is the large fifteen metre non chlorine pool with sun loungers and decorative potted plants. There is a pool house with shower, changing room and cooking facilities. A luxurious spa and sauna are also available.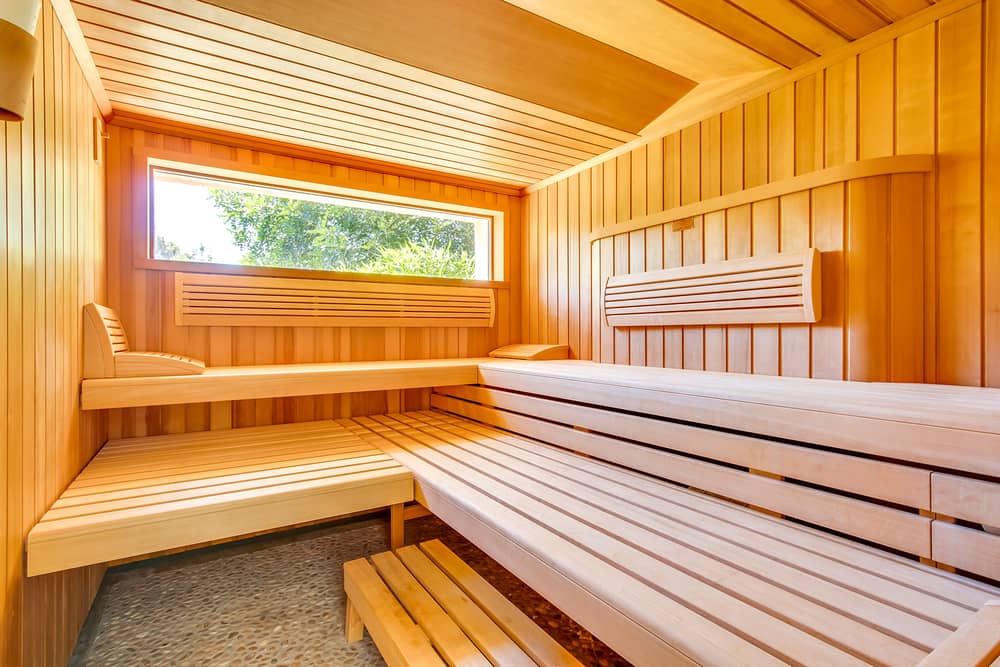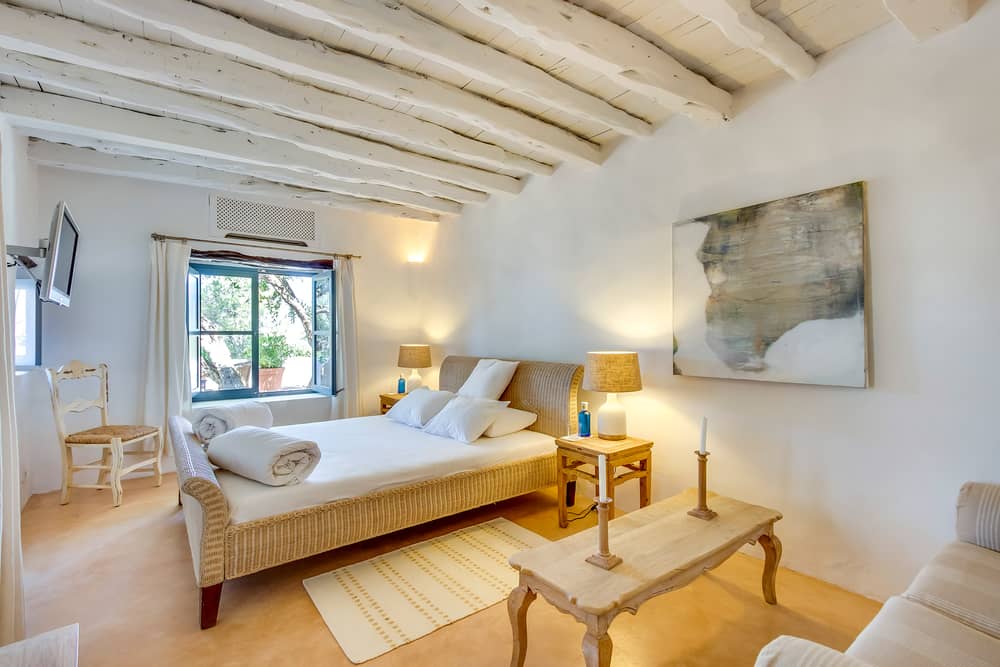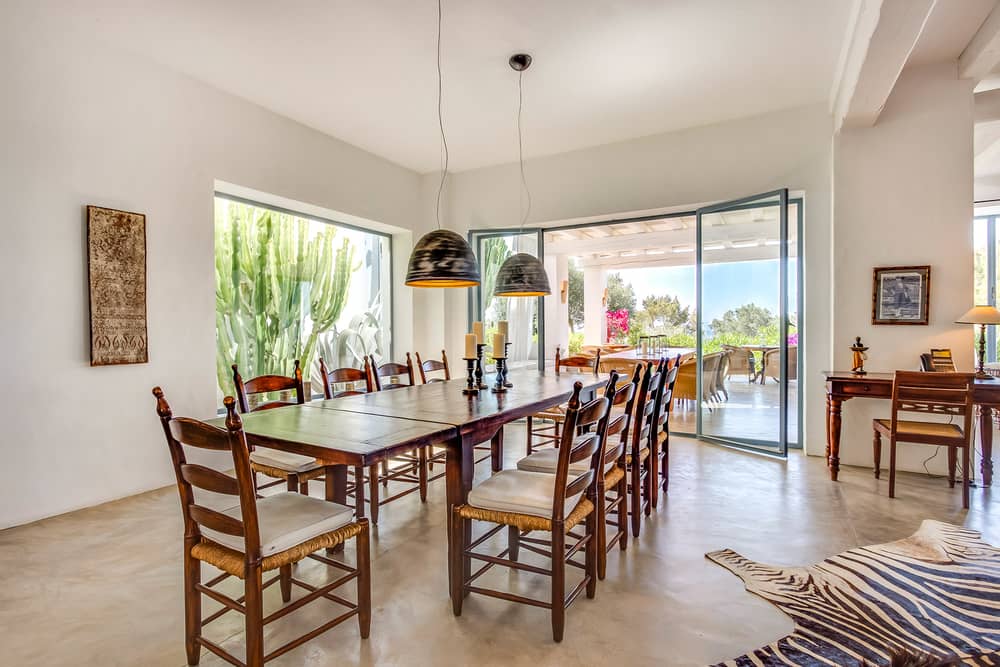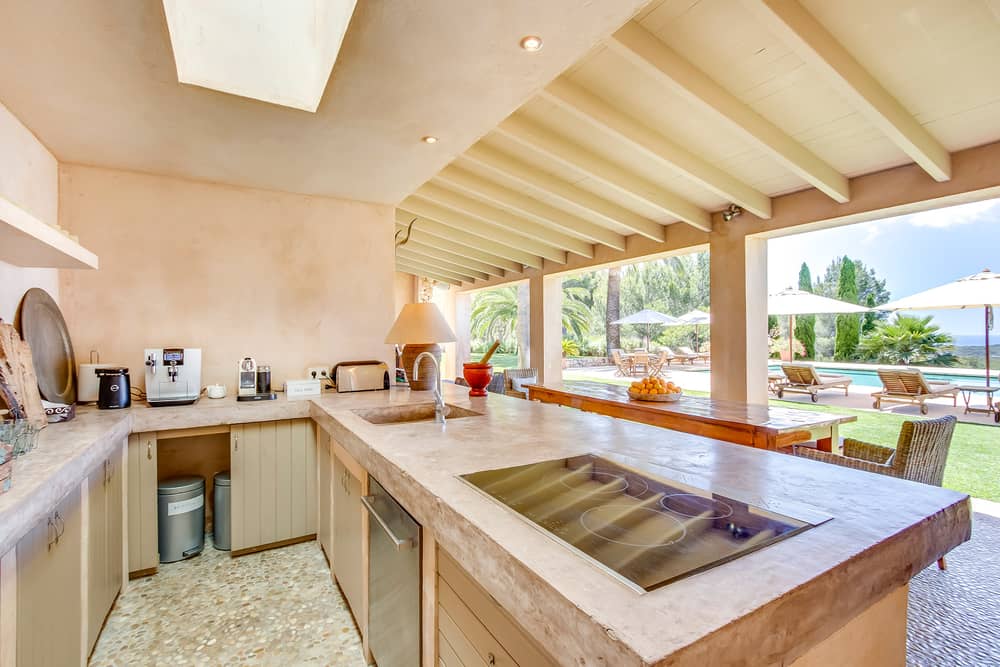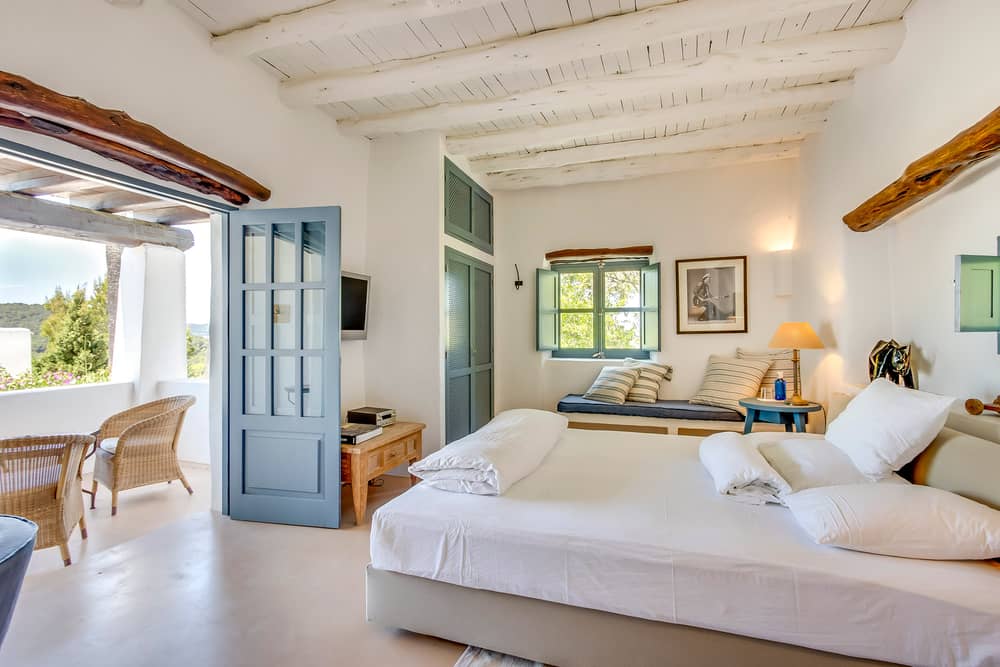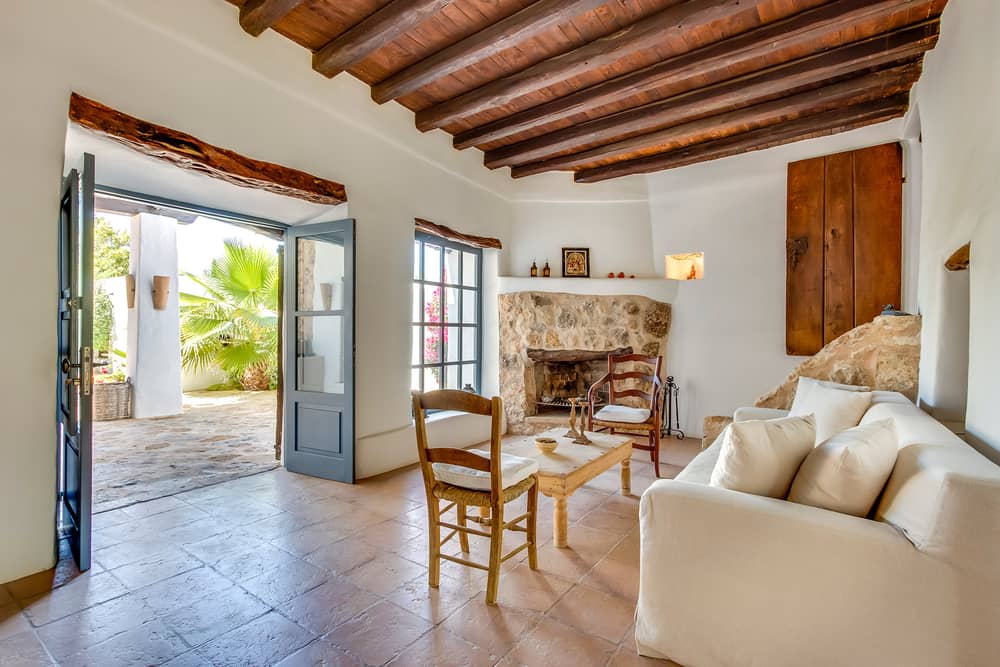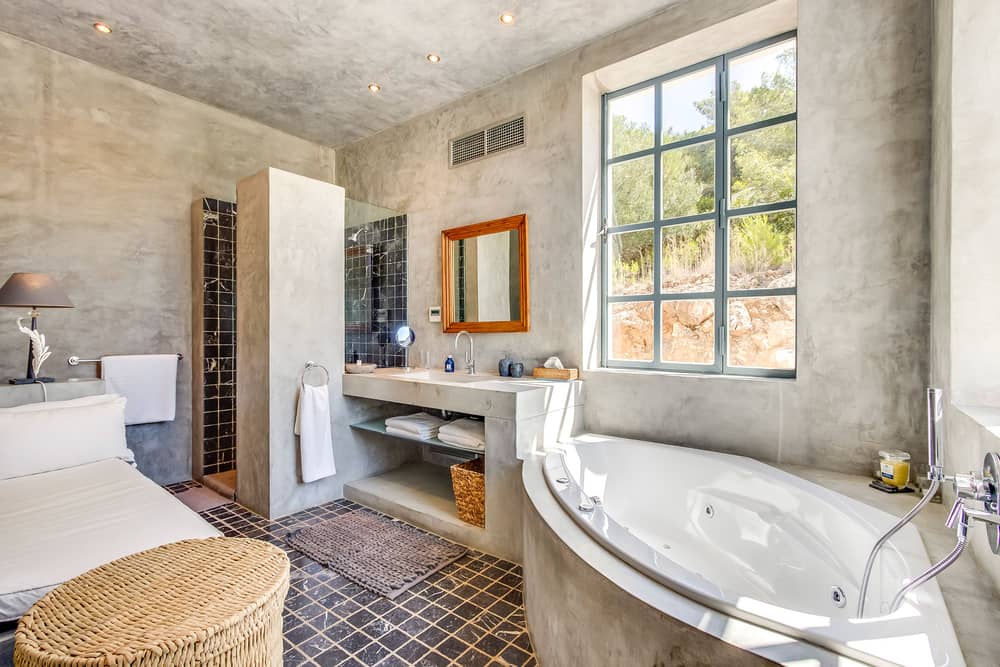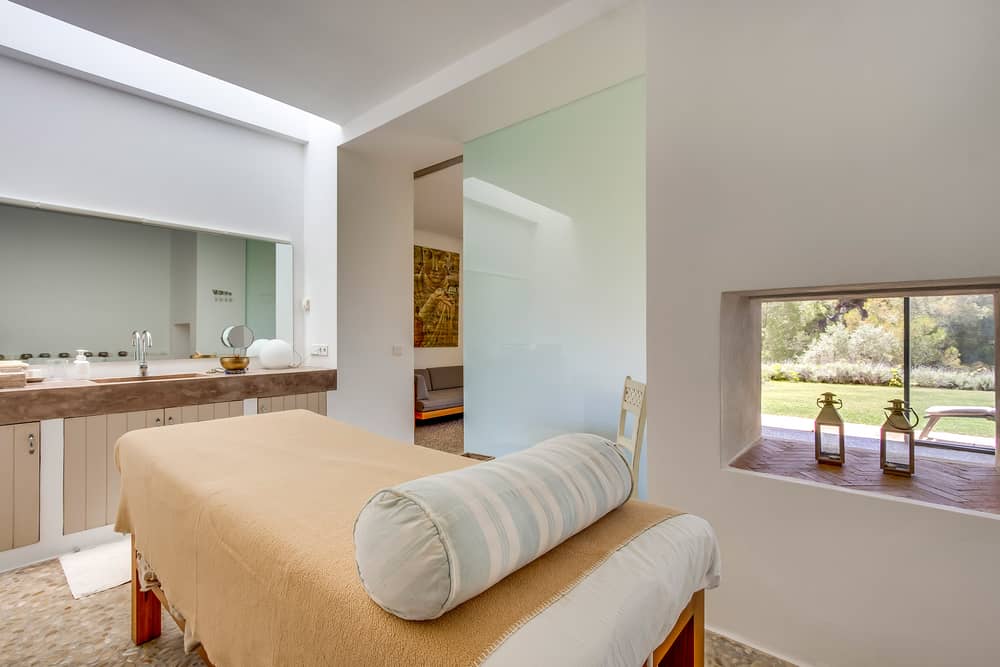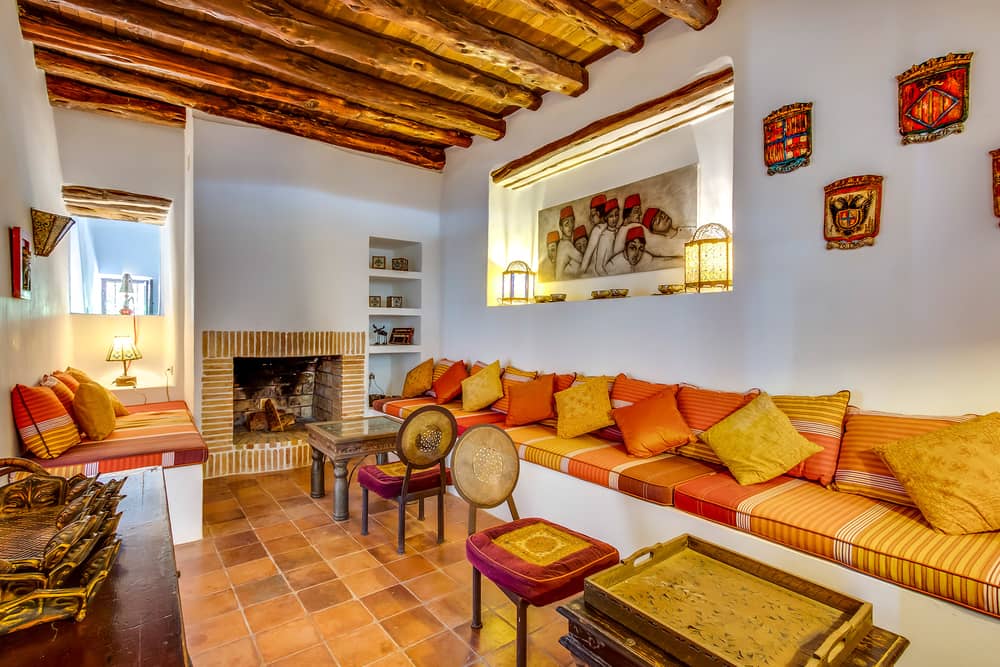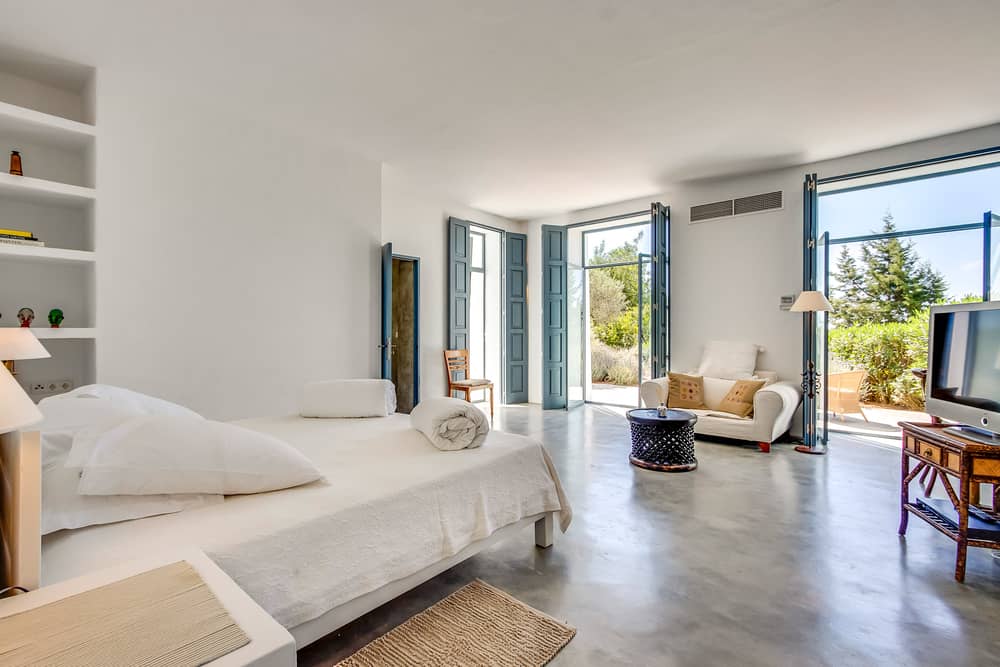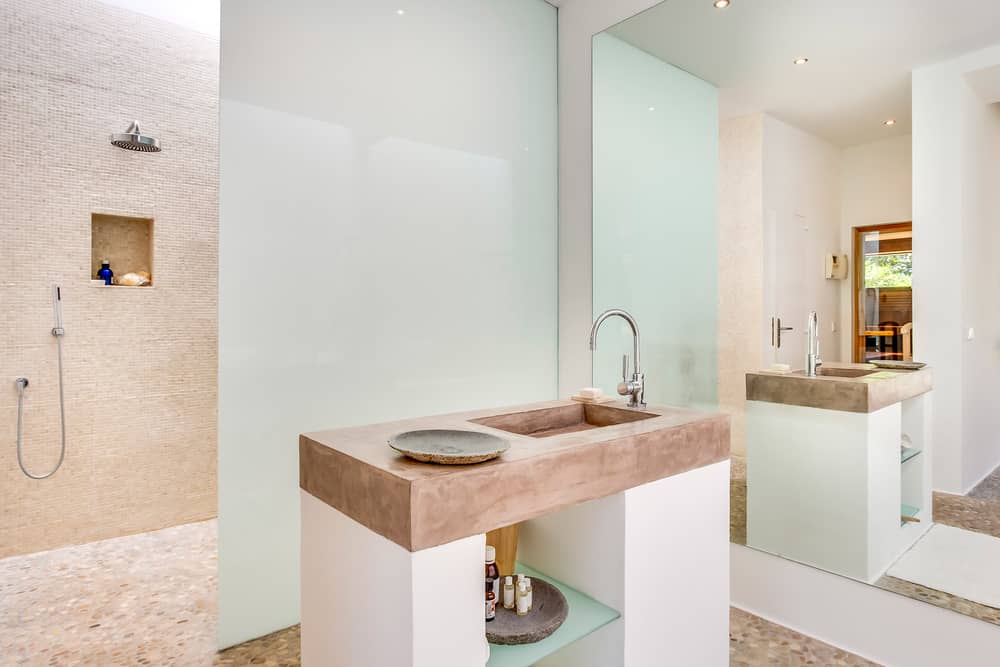 5 Bedrooms
3 Double bedrooms with en suite bathrooms
2 Suites
1 Bedroom in spa
2 Large salons
Large equipped kitchen
Lower kitchen for entertaining near pool
AC and underfloor heating throughout
Satellite TV
WiFi and telephone
Patios for outdoor dining
Luxurious spa and sauna
Pool house with shower and cooking facilities
18m x 15m non-chlorine swimming pool
Lush gardens numerous terraces
Lavender beds and fruit trees
Contact us via whatsapp if you would like to know more about the many more Villas available, we are sure we have the perfect one for you.