Posts Tagged 'seawater'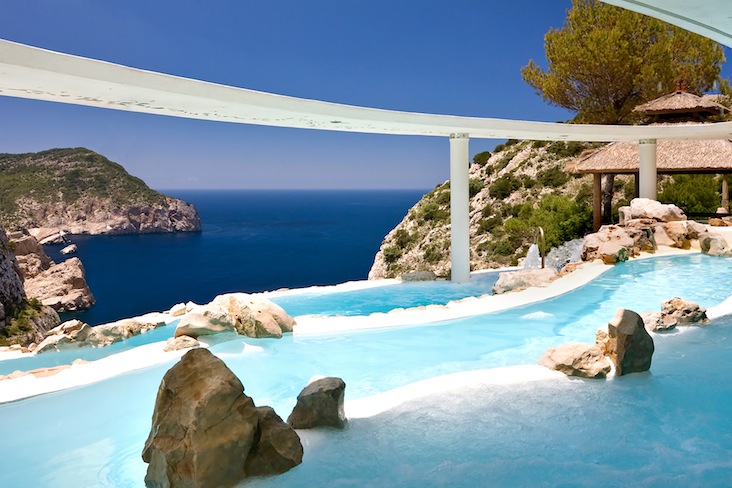 Its name comes from the word Talassa which means "sea".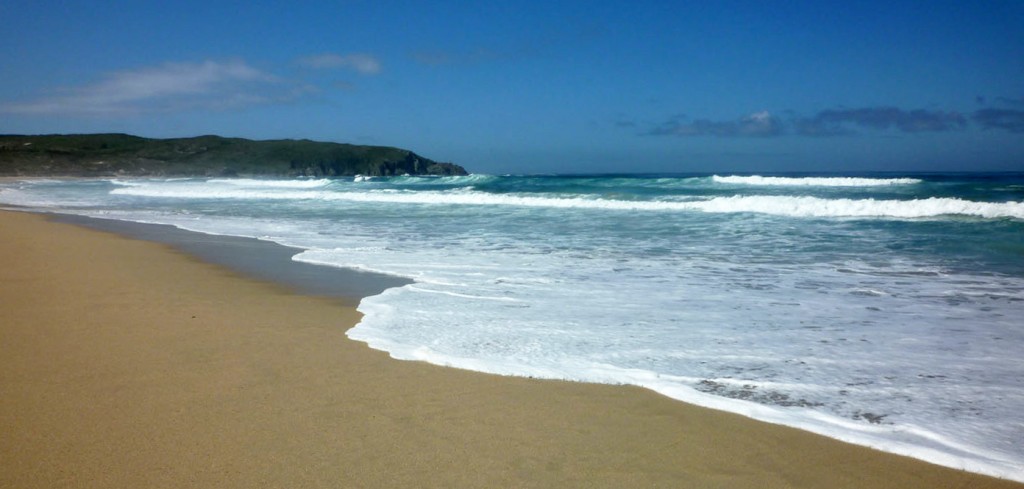 Many people go to the beach for your holidays in order to relax, unwind, get in touch with nature and sunbathing. However, most don't know what the benefits of the sea water in the body, both externally and internally.