We want your vacation to be wonderful
Villas will require great care and for this, whenever you want, we will offer you butler, cook, gardener and domestic service to make possible that you could enjoy, rest and relax during your stay in Ibiza.
All you need during your stay on the island would have been made available, butler, nanny, gardener, cooks, photographers, domestic service, chauffeur, etc.
During your stay in Ibiza, we don't want to give you any stress. That's why, thanks to our cleaning service, you will be able to enjoy your moments of relaxation, surrounded by the warmth of your family or friends, or in the company of just a good book.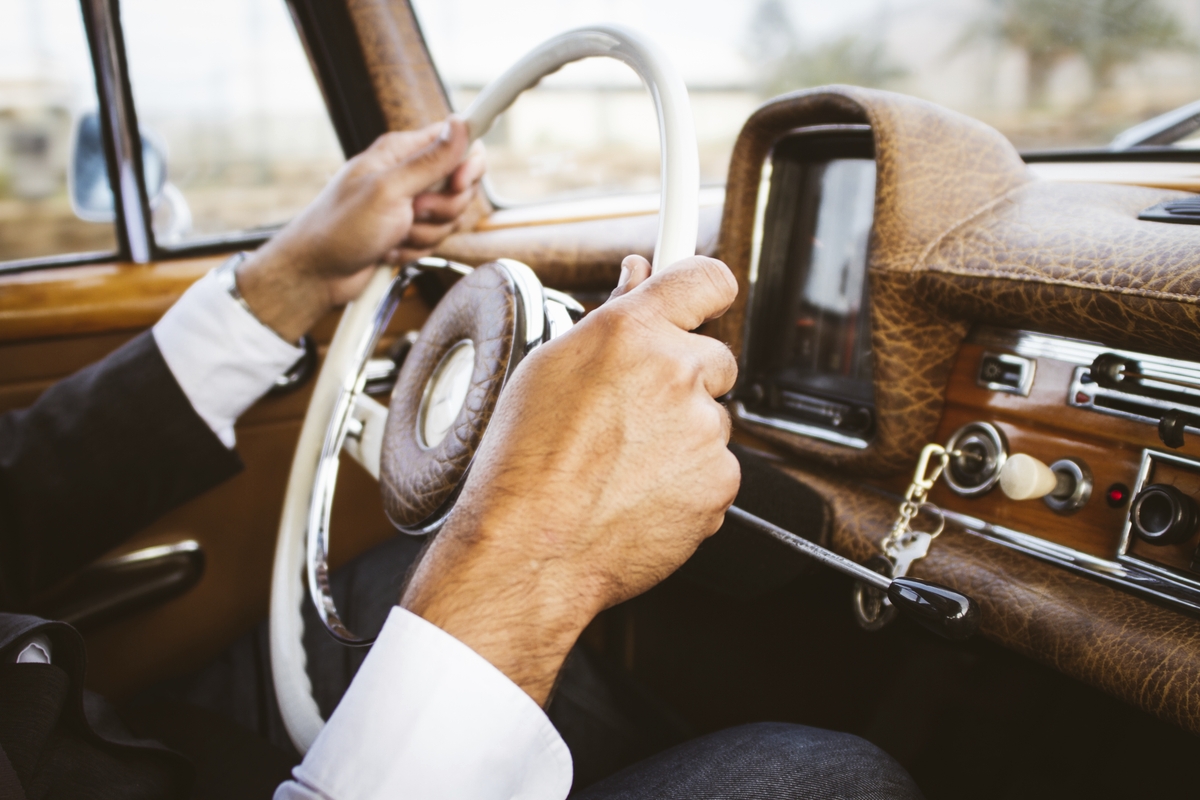 Our driver will come at the time of your choice. Airport Shuttle, Rental car & transport for events. Service available by transfers or by hours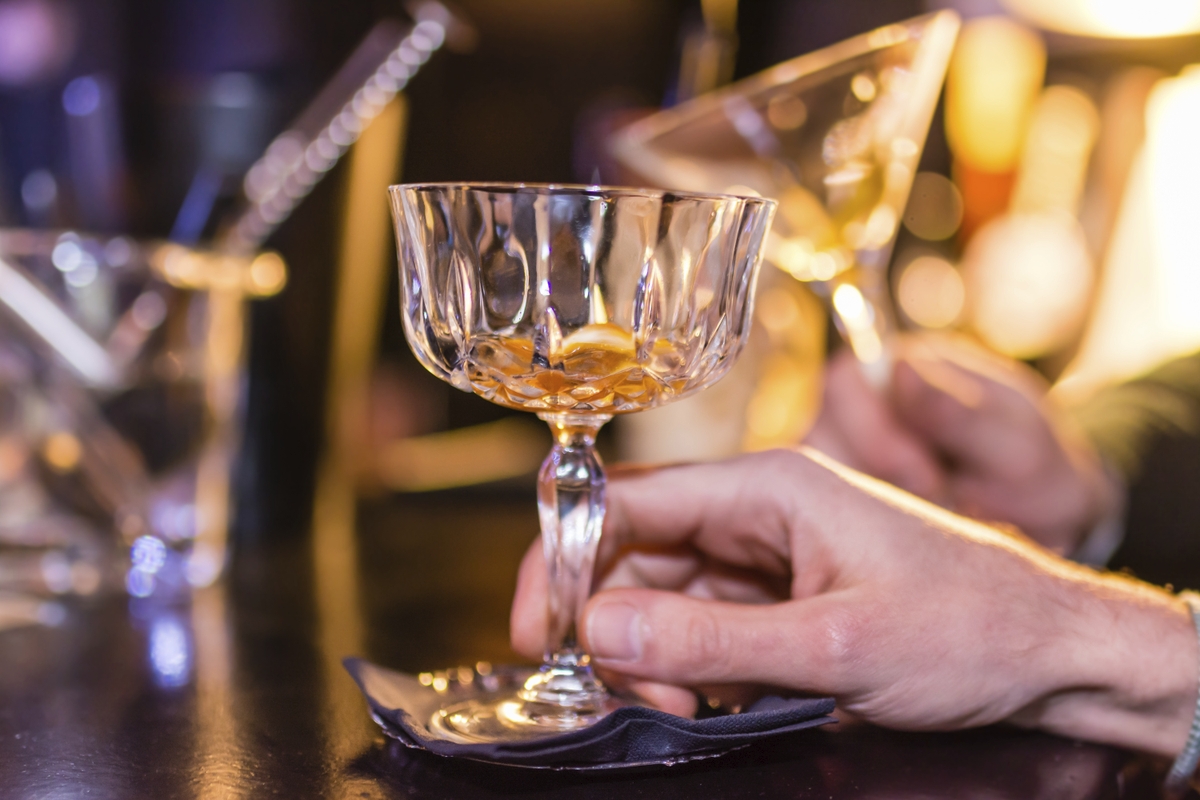 Organization of catering on board, reservations for restauransts in Ibiza, we organize of all kinds of events from fashion parties to brand events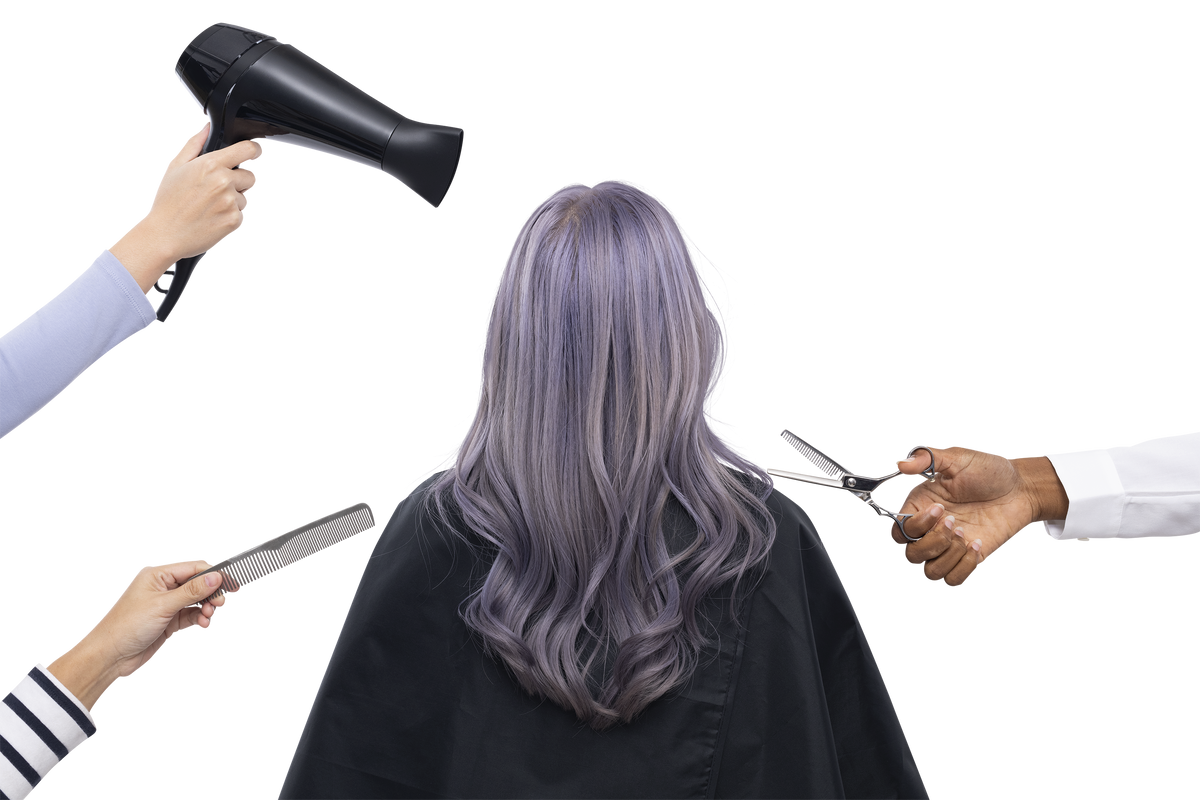 As well as domestic service, security, beauty and wellness, Yoga & pilates, Personal trainer, hairdressing services, etc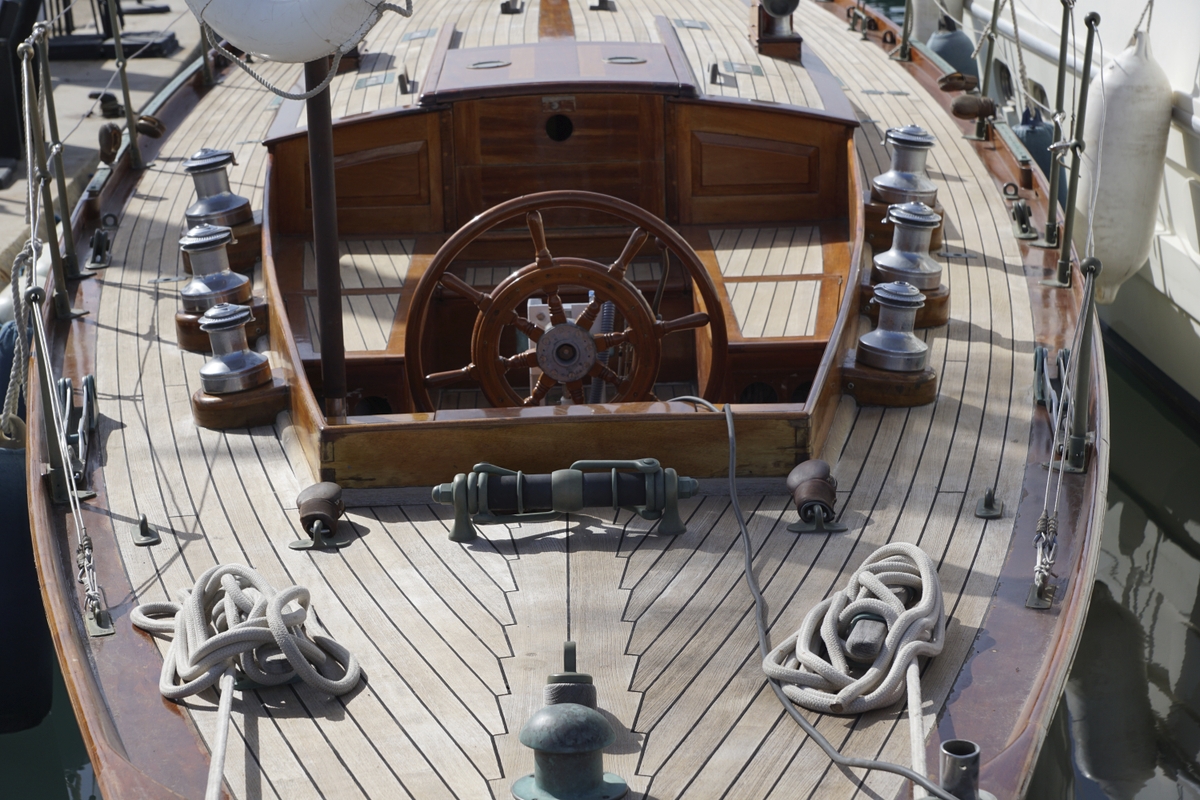 We offer all our clients a broad and diverse range of services. Contact us and be relaxed while we offer the best options in any field