Mark the difference with the hostesses of image and models!
We provide you the most atractive hostesses, models and gogos of the island for their events.
We offer an unique team and also passionate about his work, which seeks to ensure the success customization.
Our bases are the commitment, professionalism and our full involvement, taking as premise the objectives of our customers to get the best results.
Our main goal is always to meet the the targets set by our clients, give the greatest satisfaction possible and exceed their expectations. We are committed to the success of your brand from start to finish to get the best.

Let us organise the event or party for you, while you enjoy your holiday.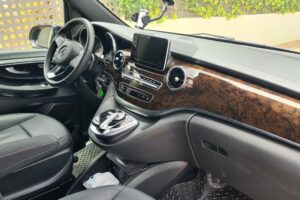 Luxury Rent Cars
Rent Car with or without driver, by the day, by the hour. Luxury rental car in Ibiza close at in your hand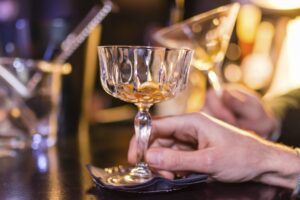 Party & Events
Organization of catering on board, reservations for restauransts in Ibiza, we organize of all kinds of events from fashion parties to brand events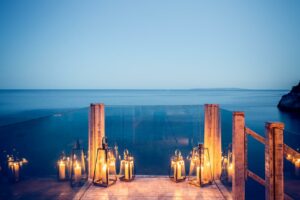 Restaurants
Tell our staff your preferences, and we will take care of the entire booking. Prepare your palate! Bon Apetit!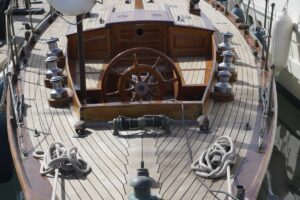 Charter Ibiza
We offer all our clients a broad and diverse range of services. Contact us and be relaxed while we offer the best options in any field