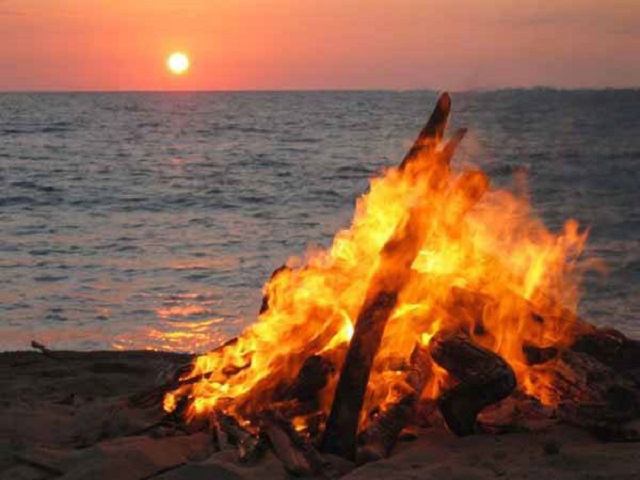 Magical San Juan Night…
San Juan Night has come, and at Ibiza the main festival is celebrated in the town of San Juan whith Nit de Foc, Nit Rock. The bravest will jump to any of the bonfires to be distributed in two rows in Spain Square. From 21'30h will be music concert of local artists as Peter Colours, D-Brois, Ho Femme Fatale, Gun Sonora, among others, as well as audiovisual spatter of Bamboo. Elsewhere in Ibiza tonight a special evening where fire and "purification" dominates also live: in the Plaza of the Parish of Santa Inés, from 9pm, the Institut d'Estudis Eivissencs has prepared a special feast which dominate the traditions and Puig d'en Valls, in the square behind the church, from 5pm, with workshops for children, begins an intense festive day competition that includes "macarrons Sant Joan", sardine, dancing folk, musical performances and at 12pm, the traditional bonfires.
Trackback from your site.