Festival Opera and Dance Eivissa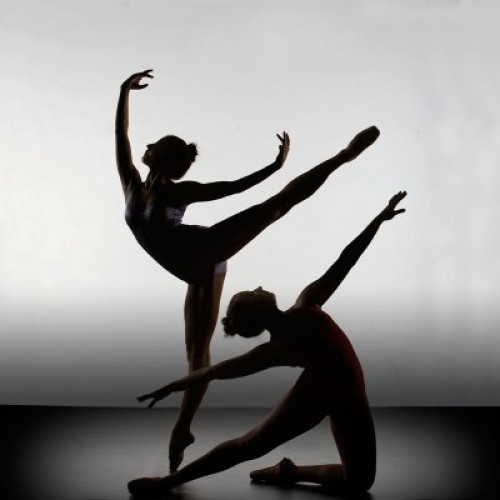 Opera and Dance in Eivissa
Today the third edition of Festival Opera and Dance Eivissa in Do Major Eivissa opens a performances series, that it will take place in the main City Hall Claustro of Ibiza, and suposed an interesting offer for lovers of classical music and dance. Today the dance company of Miguel Barranco present his show "Feel". On Sunday 29th June, will turn to the Symphonic Orchestra Ciutat d'Eivissa.
In July, Alain Planes provide a piano concert in tribute to Joan Miró on third of July, and 5th and 6th a concert of the Symphonic Band will succeed and another from a group of artists who offer a musical selection of films from Hollywood and Broadway musicals. Tickets, on sale, can be purchased at Can Ventosa.
Tags: Alain Planes, Broadway, concert, dance, Eivissa, Festival, Hollywood, Ibiza, Joan Miró, Miguel Barranco, music, Opera, Symphonic Orchestra Ciutat d'Eivissa
Trackback from your site.