We take you to the best beaches of Ibiza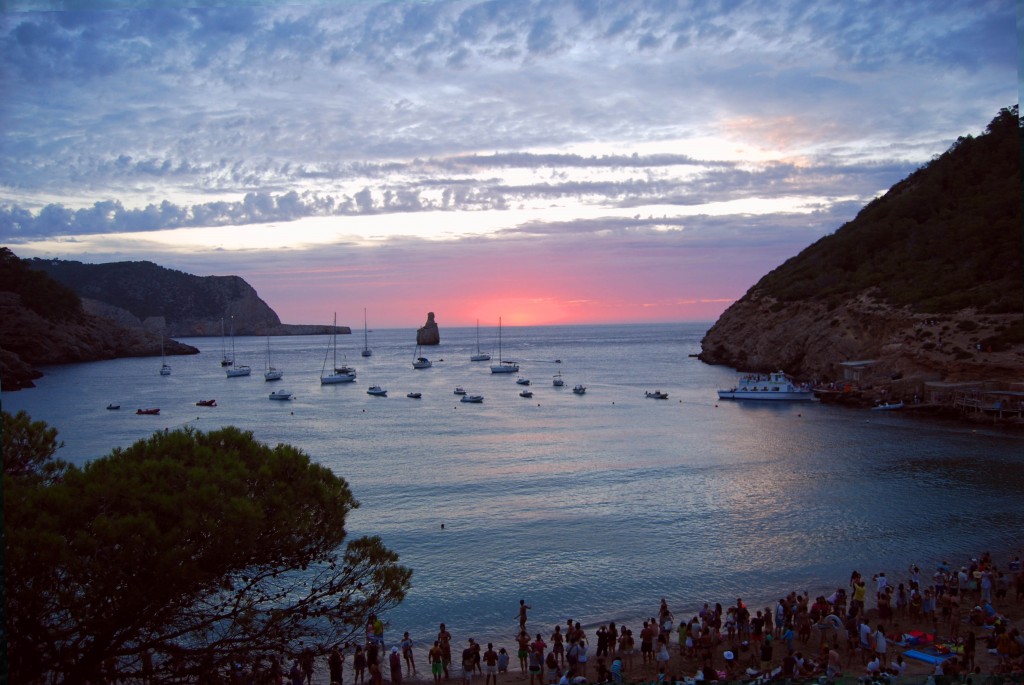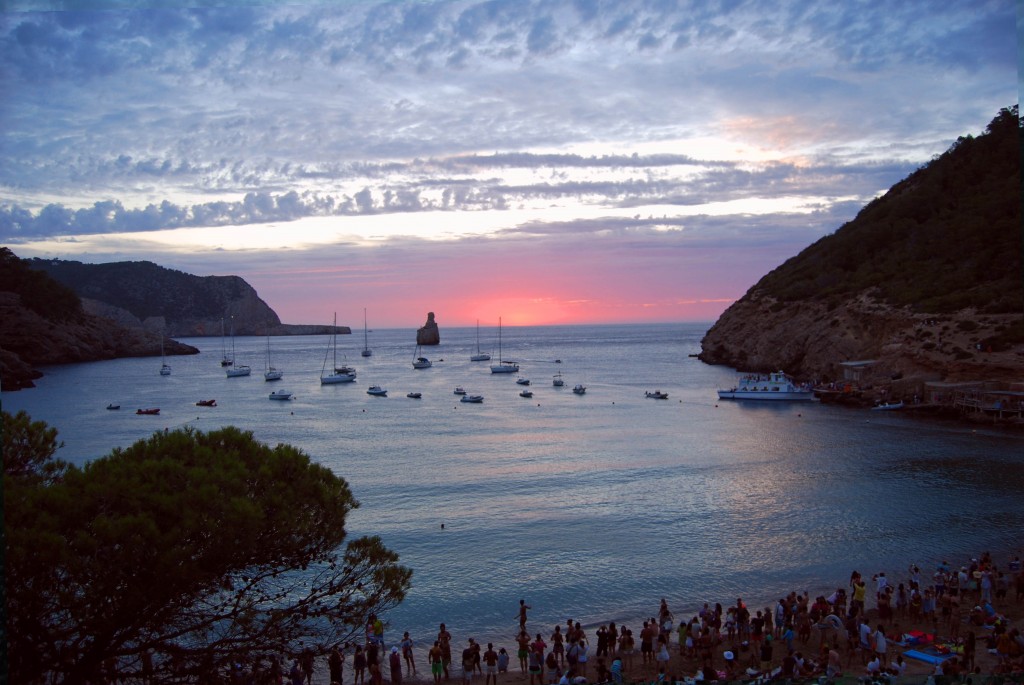 If you are looking for your holiday destination you have a summary of the best beaches of Ibiza. We can help you in your next trip.
If you want to go to Ibiza we recommend:
– Cala Salada and Cala Saladeta. To reach the cove you have to go through a secure area of ​​rocks and you stay there a good time to throw you into the water directly from the rocks because it seems a curb pool.
– Cala Conta, one of the most famous. It looks like a pool and you can not resist  swim and swim next to big fishes. Lots of atmosphere, music, mojitos and vendors parading girls in dresses. Leave the car up, contemplate a breathtaking panoramic and low to enjoy the water.
– Cala Xarraca, loved to snorkel, swim and swim.
– Ses Salines beach. A huge beach with crystalline waters.
– Cala d'Hort and two islets, say they have mystery. They tell stories of UFOs and magic rituals. You get there early because it is difficult to find space.
– Cala Boix, black sand, small and quiet. A snack bar with charm.
– Sa Caleta, a pool in the sea. 100% recommended. It is a beautiful cove of stones where you never would come out of the water.
-Benirrás, A beautiful  cala to repeat several days.
Surely amazing places, dream to get lost in its waters and sunsets of film in the magical island of Ibiza.