Exclusive Mercedes Sprinter lux
At Just Vip Ibiza, we provide you an exclusive Mercedes Sprinter lux minibus vehicle with driver unique on the island with great experience and languages.
Transfers, arrangements for hours and/or days, airport services, hotels, weddings, and all kinds of events. Relax, enjoy and put aside the stress of the road with our private chauffeur service. Our drivers will take you anywhere 24/7. Just Vip Ibiza provides excellent transport services with extensive experience and perfect knowledge of the island.
Native languages/high level: Spanish, English guaranteed.
Provisions for hours and / or days, airport services, hotels, weddings and all kinds of events that need to have access to a car service.
Shuttle Direct's service is quick, easy, reliable and at a great price. Private transfer with driver, door to door service.
We personally manage every detail of liaison between suppliers, saving your time and worries.
Do not hesitate to contact us, we will offer you a personalized service to solve your transport needs.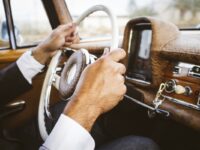 Personal Driver
Our driver will come at the time of your choice. Airport Shuttle, Rental car & transport for events. Service available by transfers or by hours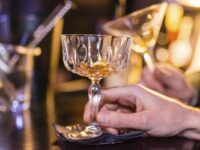 Parties & Events
Organization of catering on board, reservations for restauransts in Ibiza, we organize of all kinds of events from fashion parties to brand events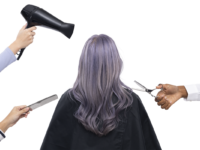 Beauty & Wellness
As well as domestic service, security, beauty and wellness, Yoga & pilates, Personal trainer, hairdressing services, etc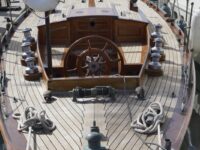 Charter Ibiza
We offer all our clients a broad and diverse range of services. Contact us and be relaxed while we offer the best options in any field
Rent a property in Ibiza is a dream, to make it happen Just Vip Ibiza offers you and guarantees dream vacations. A new holiday concept based on personalized services focused on the private rental villas.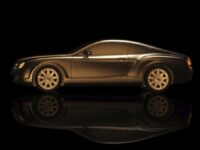 Discover the pleasure of touring Ibiza with a luxury vehicle in your own hand or in the hand of one of our driver. Ferrari, Lamborghini, Range Rover, Mercedes...