Virgen del Carmen festivity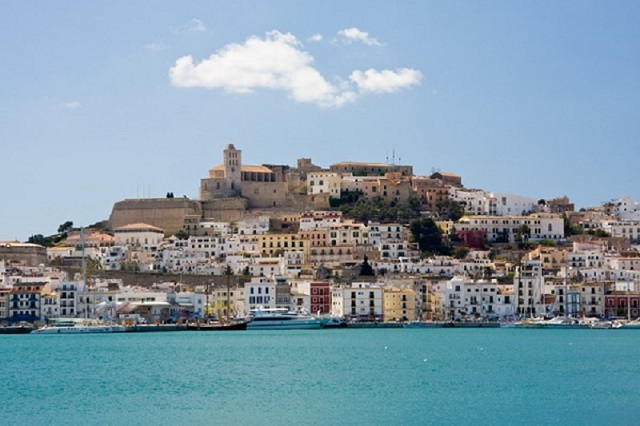 Virgen del Carmen arrives to Ibiza
The Pityuses islands pay homage every July 16th to the Virgen del Carmen, patron saint of sailors, and Ibiza hosts the celebration of this festival. Events are held at various locations on the island, as in Ibiza, Sant Antoni, is Cubells or Portinaatx and include masses, maritime and land processions, music and a series of events.
The celebration begins with Mass celebrated by Bishop Campaign in Ibiza and Formentera. Then the Virgen del Carmen moved to a fishing boat that sails followed by tens of boats. Once at sea, a laurel wreath is thrown as an offering to the Virgin. Back at the ferry terminal begins earth procession, whose final destination is the church of Sant Elm, where the Municipal Band and Choir Ciutat d'Eivissa receive a traditional seafood saved.
Tags: church, Cubells, Festival, Formentera, Ibiza, Portinaatx, procession, sailors, Sant Antoni, Virgen del Carmen
Trackback from your site.