Theatrical Visits at Ibiza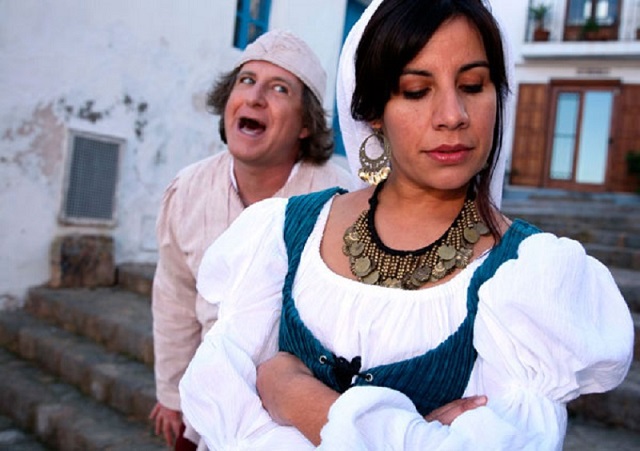 Another different experience, theatrical visits at Ibiza are waiting for you!
If you want to explore the historic town of Ibiza, especially the walled city of Dalt Vila, led by a group of actors recreating how people lived in ancient times you can not miss the theatrical visits at Ibiza.
The customs of the time, the political and social intricacies, intrigues and love affairs, all by appointment streets of Dalt Vila and intramural in an activity for the whole family that is in high demand is given, it is advisable to reserve a place in advance, phones are 971 39 92 32 or 971 19 19 51.
It is celebrated every Saturday, from 7pm and lasts for an hour and a quarter. There are different prices for residents, groups and families.