Your body is the only place you inhabit, pamper it with the best professionals on the island.
Makeup artists, hairdressers, massagists, personal trainer, yoga and pilates instructor, beauticians and personal shopper. If you want a makeover, renew, keep fit or keep abreast of the latest trends we have everything that you need.
These professionals will come to your hotel or villa for your maximum comfort.
Relax and put in the hands of our massagists, you will have the feeling that every day is the first of your vacations.
The first impression is what counts, let yourself go with our beauty experts and put in the hands of the best professionals and you will renewal of positive energy.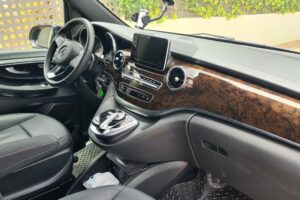 Luxury Rent Cars
Rent Car with or without driver, by the day, by the hour. Luxury rental car in Ibiza close at in your hand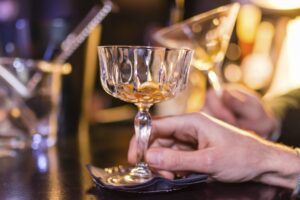 Party & Events
Organization of catering on board, reservations for restauransts in Ibiza, we organize of all kinds of events from fashion parties to brand events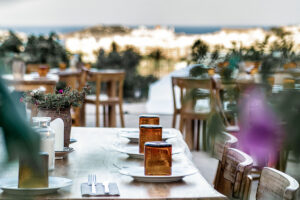 Restaurants
Tell our staff your preferences, and we will take care of the entire booking. Prepare your palate! Bon Apetit!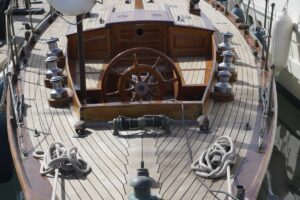 Charter Ibiza
We offer all our clients a broad and diverse range of services. Contact us and be relaxed while we offer the best options in any field