Lots of fun activities in the island
Have fun like a child with the most exciting activities on the island; jet skis, flatboats, snorkelling and many water or land toys, buggies, quads….


Ibiza Island encompasses a huge area is large enough for people of all ages to enjoy.
There is always plenty to do and see when you get there, but the main point of going is just to relax and enjoy the atmosphere and natural beauty of the area!
POPULAR
JUST VIP
ACTIVITIES
What is there to do at Ibiza Island?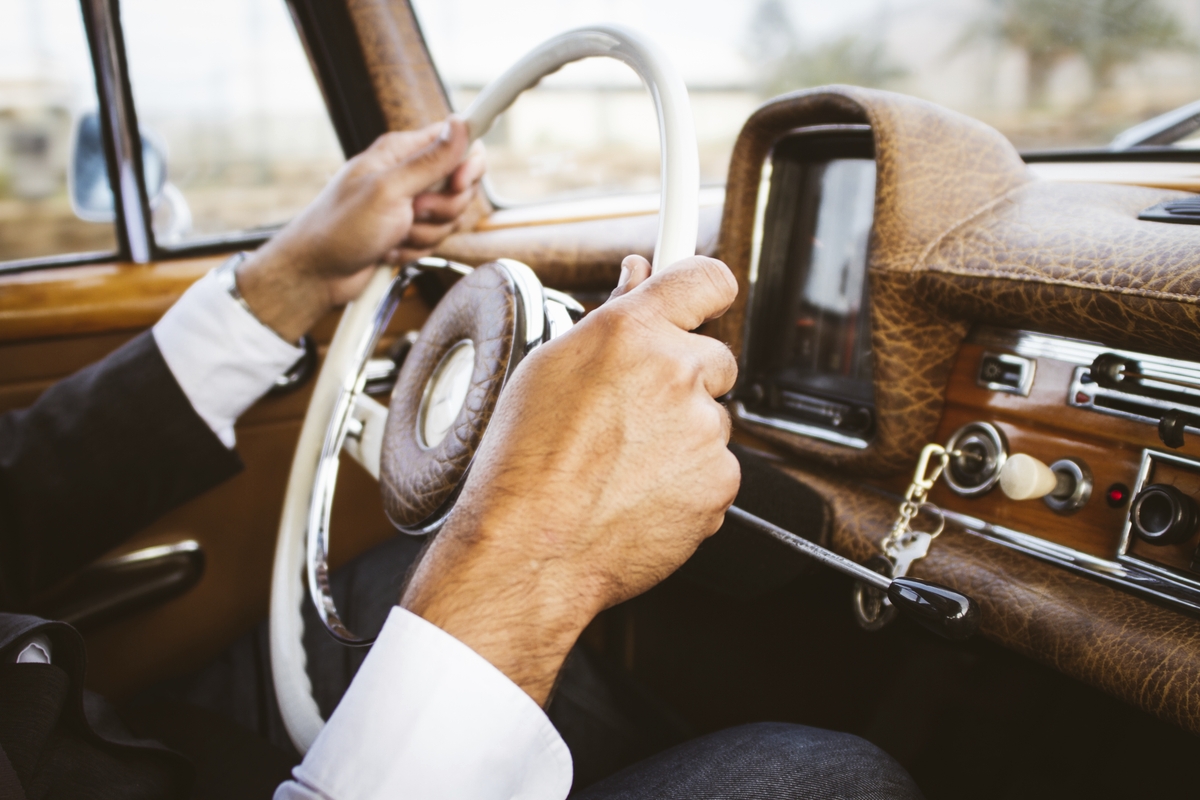 Our driver will come at the time of your choice. Airport Shuttle, Rental car & transport for events. Service available by transfers or by hours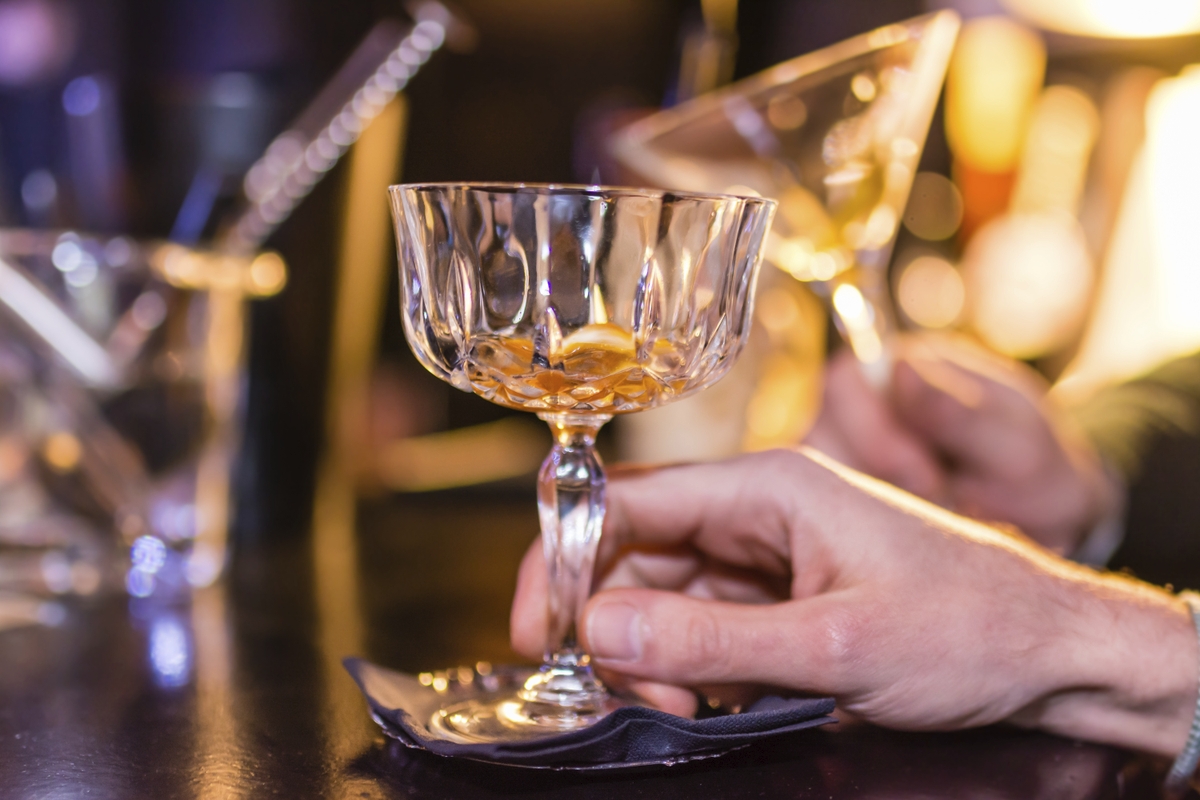 Organization of catering on board, reservations for restauransts in Ibiza, we organize of all kinds of events from fashion parties to brand events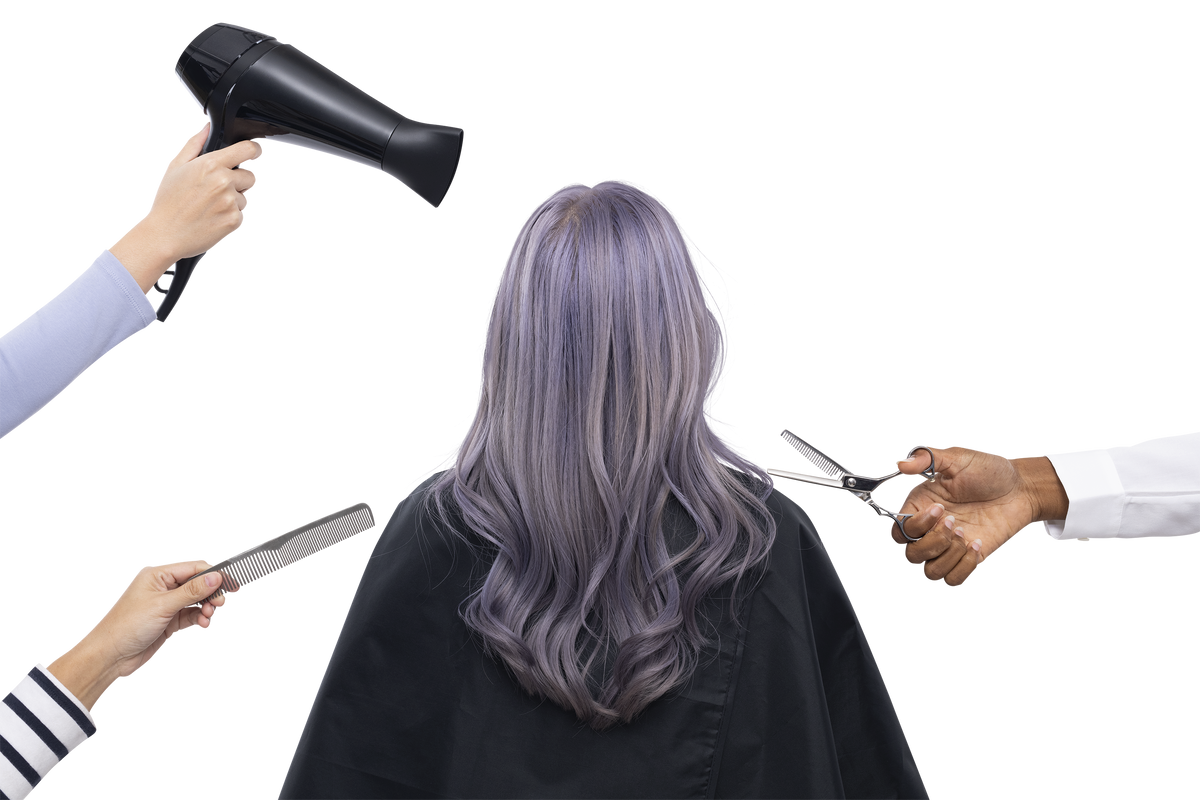 As well as domestic service, security, beauty and wellness, Yoga & pilates, Personal trainer, hairdressing services, etc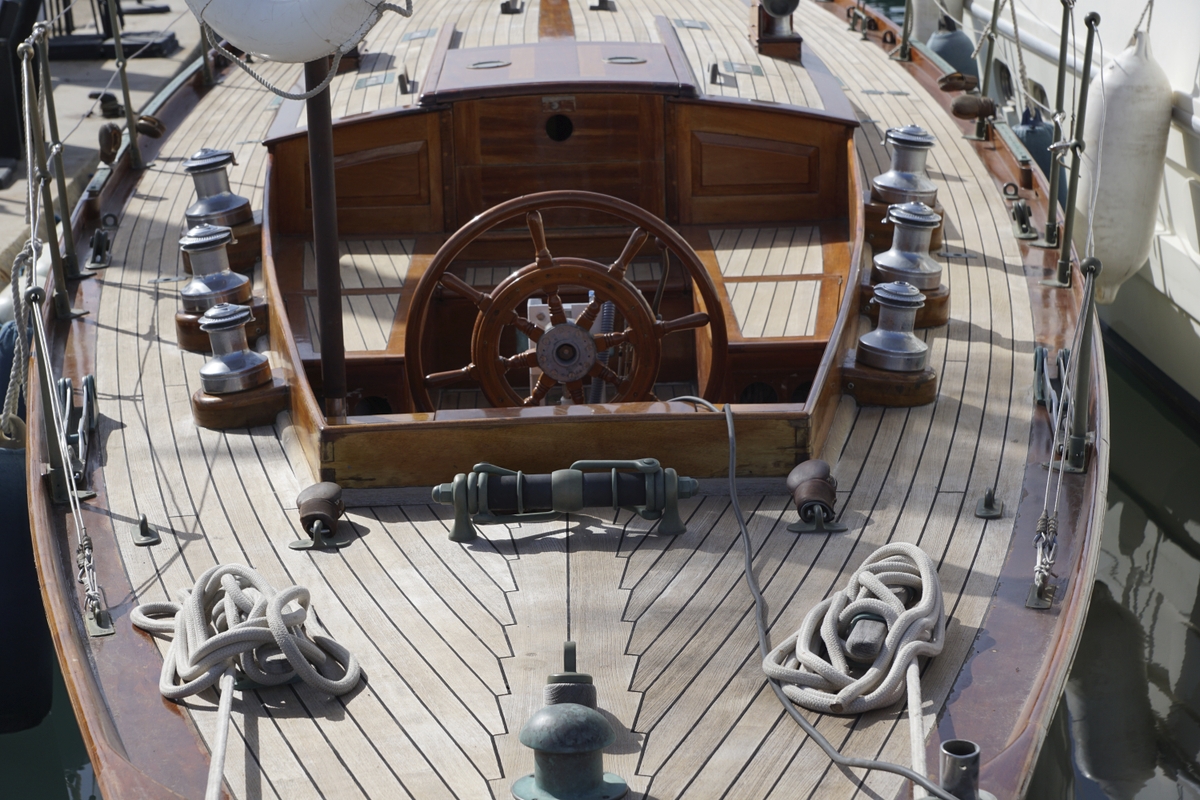 We offer all our clients a broad and diverse range of services. Contact us and be relaxed while we offer the best options in any field